---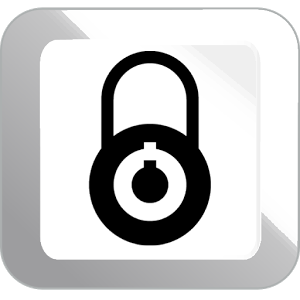 Protect yourself now!!! PEK is at Google Play and free. Click here. Why not install one? Just benefit, not hurt, no hassle!
Ph.D student Qinggang Yue gave a talk, "My Google Glass Sees Your Passwords!", at Black Hat USA 2014, Aug. 6, 2014. Around 700 attendees at our session. 9,000+ people at Black Hat USA 2014.
Let the show start in Las Vegas on Aug. 6, 2014! Qingagng will give the talk.
This lab will give a brief introduction of the basic principles and protocols of 802.11 Wifi network as well as three major 802.11 frame types. Based on the usage of tcpdump from previous labs, students will be asked to use tcpdump in monitor mode to capture packets with radiotap header information, analyze signal strength and figure out which wireless frame contains radiotap header and how different distances effect received signal strength. Students are assumed to be comfortable using a command line interface.
This lab provides students an introduction to a powerful network packet TCP/IP sniffer, tcpdump, and its basic usage within a virtualized environment. Students are assumed to be comfortable using a command line interface.
We have a new VM Lab Setup page. The page introduces computer forensics lab setup and network forensics lap setup. Notes are given for students interested in setting up their own lab environment at home.
After going without updates for several years, the CCF website (Previously the CFL: Cyber Forensics Lab) has been upgraded, and has some new content.
Please check out the security projects, even if you don't attend UMass.
Any feedback is welcome at mmcginty[at]cs.uml.edu
All old content will be ported over from the previous site to this one as well, but the old site is no longer publicly available because of the risk of running a vulnerable version of PmWiki. Any requests for older content can be directed to the same email as above for the time being.
This is the new home of the Center for Cyber Forensics, out of UMass Lowell.
The old site's data will be slowly migrating its way over to this new version, and will meantime be unavailable, as the previous content management system was vulnerable to code injection. We apologize for any inconvenience.
Queries can be directed to
xinwenfu [at] cs.uml.edu for all CCF affairs,
and
mmcginty [at] cs.uml.edu for webmastery issues, criticisms, comments, etc.